Protecting Tomorrow Is In Your Hands
New campaign empowering New Zealanders in the role we all play protecting one another, as it is in our hands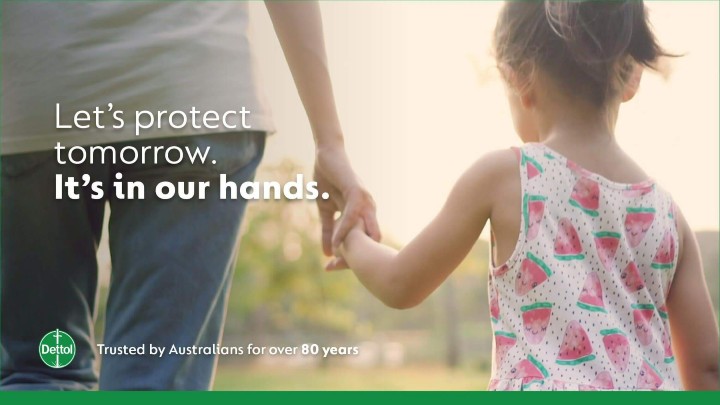 Dettol, is proud to announce the launch of our new national campaign that aims to empower New Zealanders in the important role we all have to play to protect tomorrow and the moments that matter through our hygiene practices.
Your Trusted Partner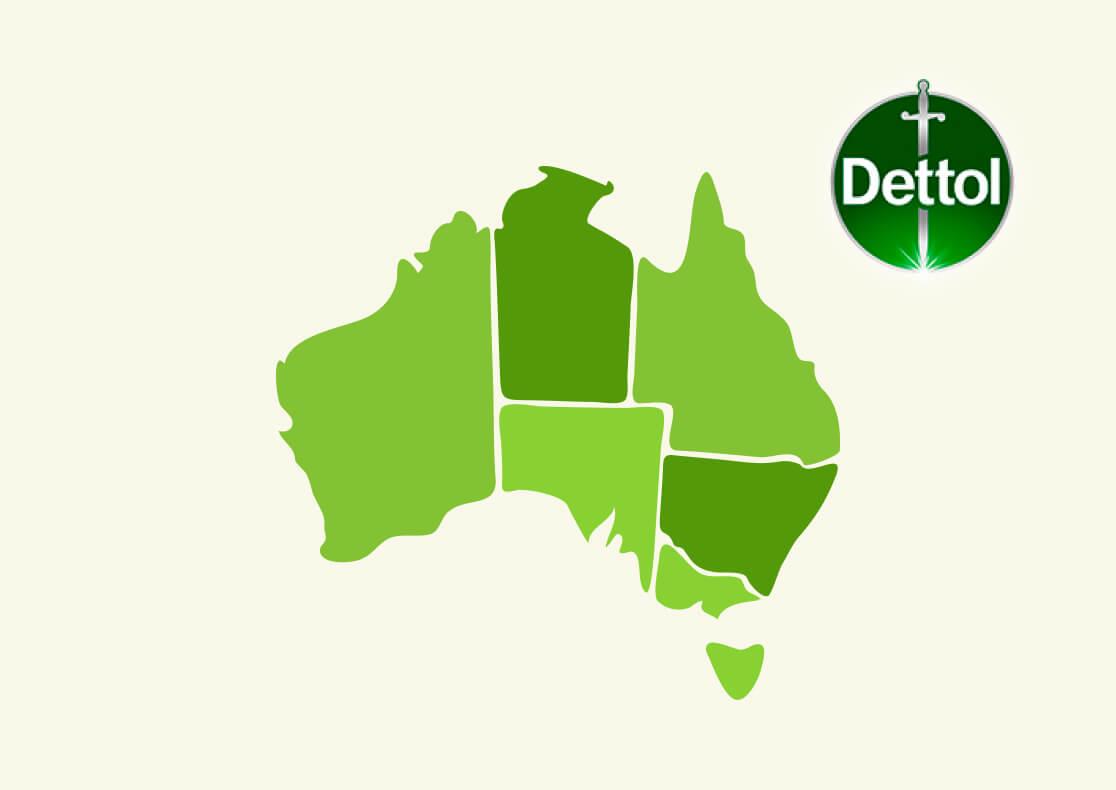 This new campaign comes following an unprecedented start to the year where New Zealanders' ways of life were up-rooted due to bushfires, drought and the global pandemic. During these uncertain times, Dettol has continued to provide New Zealanders with trusted* germ protection through its range of much-loved products.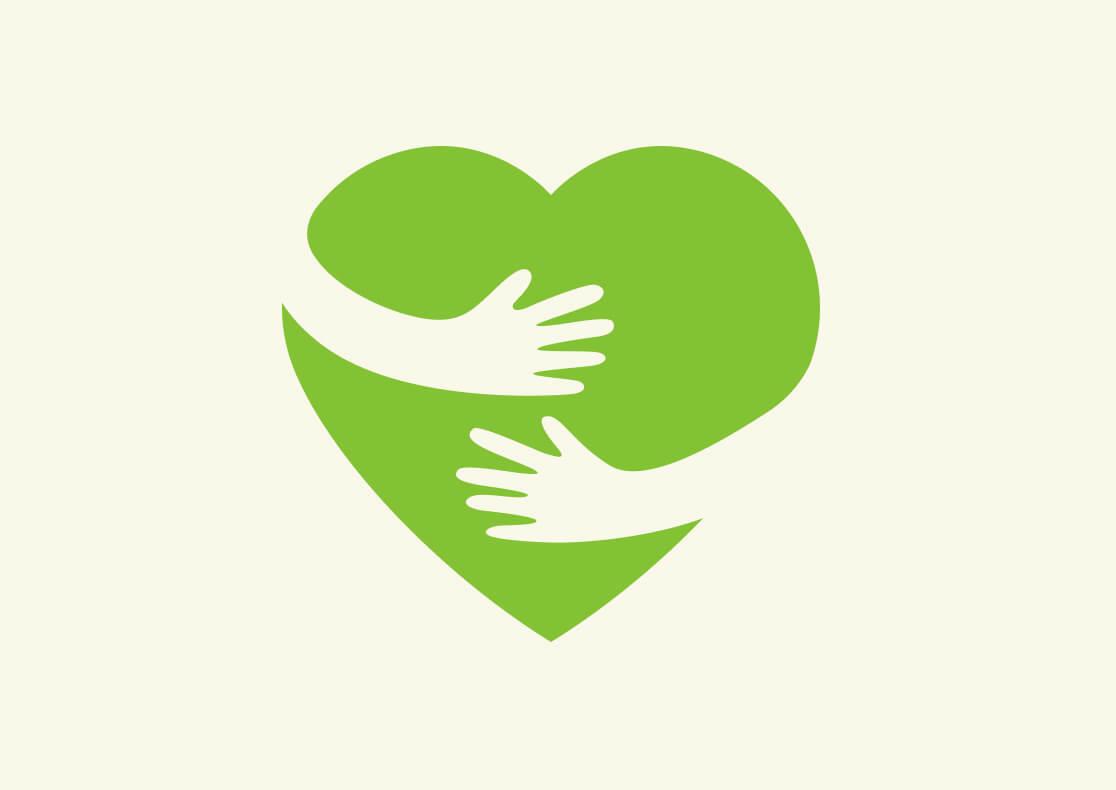 Dettol's new television commercial, 'Protecting Tomorrow' highlights the tough journey New Zealander have been on since the beginning of the pandemic.
It portrays those important moments in all our lives, which many have been unable to share with those they love – from hugs, to births, shared meals and travel through to playtime in the park. As we move towards a 'new-normal', Dettol will continue to be a trusted partner for New Zealander in providing that germ-kill protection so that we can all continue enjoying and protecting these precious moments.
How we support

Children's Emergency Fund (Global)
Dettol, and our parent company Reckitt, partners with Save The Children globally, to provide support to children in times of disaster worldwide. In 2007, the Children's Emergency Fund (CEF) was established to provide a rapid on-the-ground response to any disaster.

Disaster Relief Efforts (Global)
Where disaster strikes, Dettol responds with donations of free products and sometimes monetary donations to disaster relief efforts. Examples of this include Thyphoon Haiyan in The Philippines and the tornado that hit the US in 2013.

Hurricanes Partnership (New Zealand)
Dettol and the Hurricanes Super Rugby team are proud to announce the new NZ partnership, supporting the hygienic return of the much-loved sport for Kiwi players, staff, fans and the community.
Let's Protect Tomorrow. It's In Our Hands.