Our Partners
We're proud to be partnered with many leading organisations around the world, including The Global Hygiene Council, Healthy Habits programs in schools and many more.
Read on as we shine a spotlight on some of our unique global partnerships.
In focus: The Global Hygiene Council (Global)
The Global Hygiene Council provides families, schools and businesses with practical hygiene advice for the home, as well as simple tips to stay clean when out and about. The Council, which was founded in 2006, hopes to change the public's hygiene behaviours in the long term. Dettol has provided the Council with an unrestricted grant since its founding.
In focus: Airbnb (Global)
Hosts on Airbnb from Australia and over 20 other countries, including the US, UK, India and Brazil, will now have access to Dettol products offered within two bundles – Turnover Kits for hosts and Welcome Kits for guests – which include a number of trusted Dettol products.
This partnership with Dettol allows Airbnb to build on its commitment to responsible travel and the well-being of the communities its hosts call home. While hosts are doing their part to support hygienic stays, Airbnb continues to encourage its community to follow the latest local health guidelines and Government advice.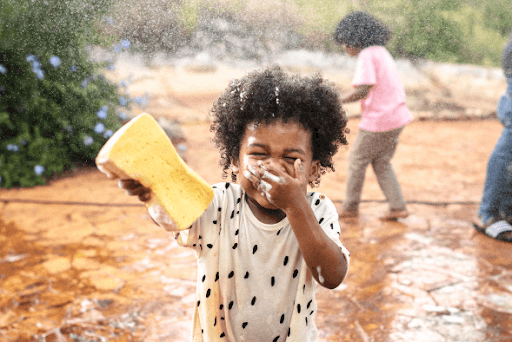 In focus:

 
Hilton (Global)
Hilton partnered with RB & Dettol to deliver an industry-defining standard of cleanliness and disinfection in Hilton properties around the world, to elevate hygiene practices from check-in to check-out.